Leading The Way Through Excellence
We Offer Quality Repairs & Superior Customer Service!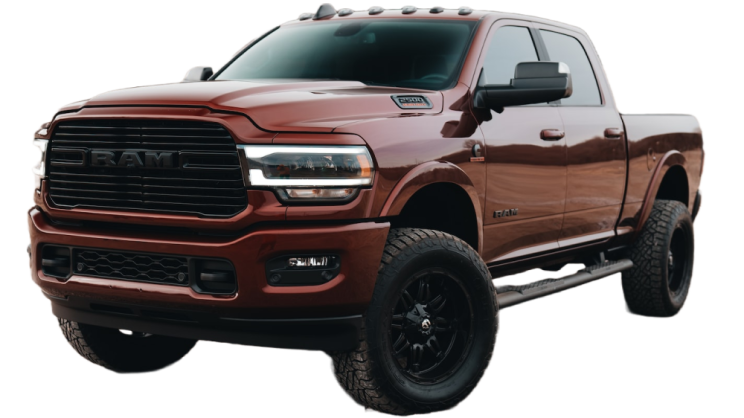 Leader Auto Center is your best choice for all types of full automotive service and repairs in Anna, McKinney,  TX and its surrounding communities. 
We are a one-stop shop for everything from oil changes and other minor maintenance to major work such as transmission repair or engine replacement. 
We will work quickly to diagnose any problems your vehicle may be experiencing and then take time to answer any questions you have about the repair process before work begins. 
Our professional is available to help you if your car needs affordable full automotive service and repairs in McKinney, Anna, TX. All the automative service and repairs in in McKinney, Anna, Sherman, Texas that your car requires , can be handled by our auto professionals who are very well trained and experienced.
Please take time to browse the "Services" page to find out more about the business or call 972-924-2030 for more information!
We're Open Five Days A Week To Serve You
Call If You Need Immediate Assistance!
Thank you so much Leader Auto for getting us back on the road with cool blowing AC! Thorough and quick with fair pricing and incredible customer service. They kept us updated with quotes, as parts came in and with their repair progress. I've never felt like I could trust a auto repair shop the way I do with Leader. Highly recommend.
The best place ever to repair an auto. The owner is a fantastic mechanic. Donna, office lady, is friendly and enjoyable to talk with. Highly recommend.
The "Leader Auto Center" team is wonderful. Small town feel, with exceptional level of quality work. When you find a solid, reliable and HONEST mechanic, you almost want to keep them to yourself, but that's not fair to the good folks at "Leader Auto Center." I worked with both Donna, Paul and Karl directly, but each and every person I spoke with at the shop was very kind and extremely knowledgeable. They went above and beyond at an extremely reasonable price. In fact, their quote was about 1/3rd less than the other 2 quotes I received AND they got more things fixed. I don't care where we live in North Texas or the surrounding areas, if we are within a couple hundred miles "Leader Auto Center" in Anna, Tx, I'll drive out of my way to have them do the work. Zero doubt. 5 stars doesn't give them enough credit.
I've been using this Auto Center since it opened in Anna. After the warranty expired, they took over the maintenance of my 2005 Malibu from my power steering going out to my door locks malfunctioning. It now has over 250,000 miles on it and is in need of a water pump and some other issues, and I will be using them to take care of these issues. Even though I have a much newer vehicle, I plan to keep the Malibu simply because I have someone who can work on it at a price I can afford and willing to pay.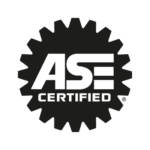 BOOK AN APPOINTMENT TODAY